Padlock Smart Core
The Verroo Smart Core retrofits into existing padlock bodies. Upgrading these proven form factors into electronically controlled smart locks. Retrofitting takes less than a minute and does not require specialist skills. 
The Smart Core is powered by a removable 1 x CR2 lithium battery. For ultimate flexibility, battery cartridges can either be carried by personal or left on the padlock. 
Smart, secure and extremely rugged. This Smart Core does away with the need to maintain physical keys. Providing a convenient way to control access, oversee your assets and resources and improve access accountability.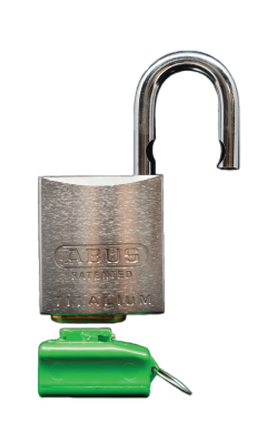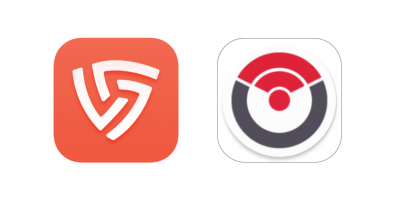 The 3800 Series Strikes are managed and unlocked via Verroo's own license free app.