A Complete smart locking ecosystem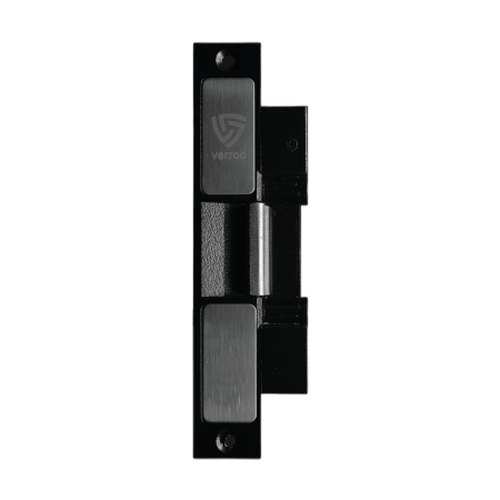 Smart Strikes – to suit 570 mortice locks
All-in-one access control in high grades strikes to suit mortice locksets. Wired and battery only models in 200 series footprint.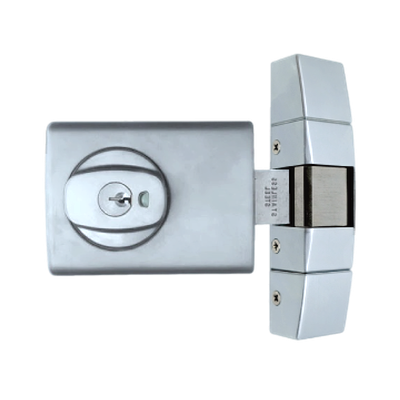 Upgrade your RIM Lock such as the Lockwood 001 to an ekey controlled smart lock.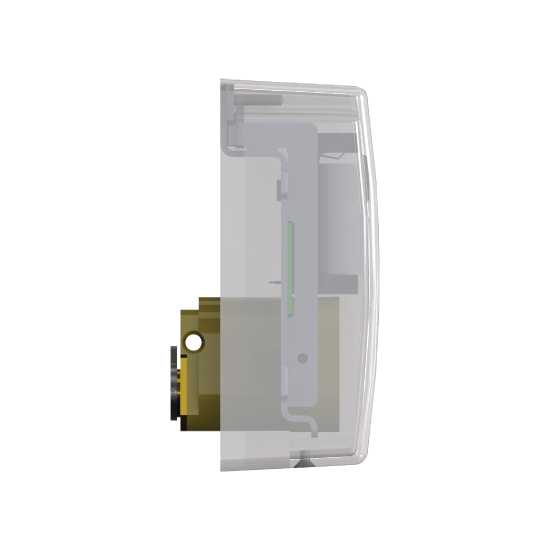 The Verroo Smart Core retrofits to 570 Mortice lock sets, turning a standard mechanical lock set, into a smart lock.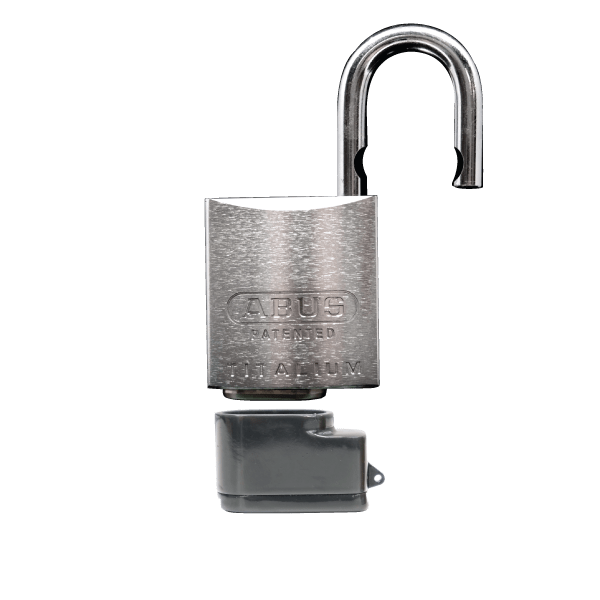 The Verroo Smart Core's retrofit to standard padlock body to create a smart padlock in seconds.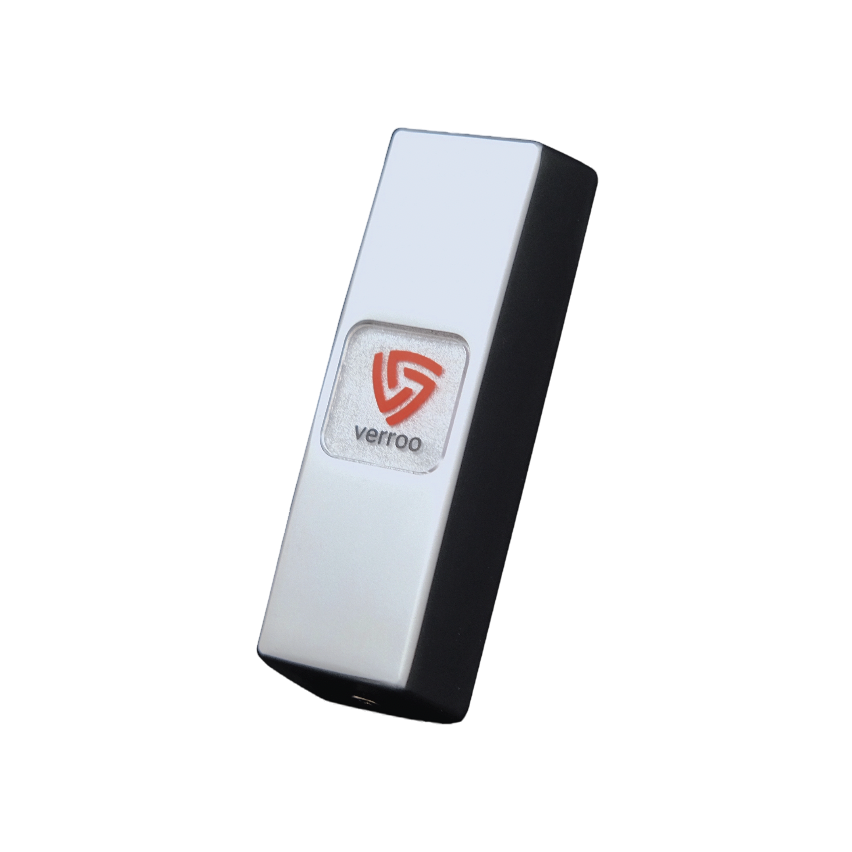 Smart Controllers and modules
Verroo has a range of smart controllers and modules to manage access to doors, gates and existing access control points.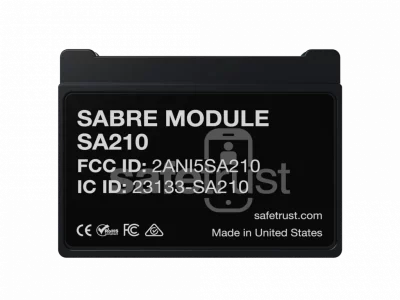 Upgrade your hardwired access control system with Safetrust's advanced mobile access technology.