Smart Controller
The Verroo Smart Access Controller can be used to control conventional electronic strikes such as the 3V compact strike. It is 12VDC powered with battery back up, or can run battery only. The controller is available stand alone or in a bundle with a 3V compact strike.
In the Bundle – The 3V compact strike suits the upgrade of tubular latch doors to smart control. Being the same profile as a standard metal strike plate it is easy to cut in. Mount the controller in the inside door frame or wall.
Stand alone – The controller can also be installed with an ancillary relay to switch higher current, 12V powered magnetic locks.
The Smart controller is housed in an attractive metal casing measuring only 32mm(W) x 100mm(H) x 25mm(D)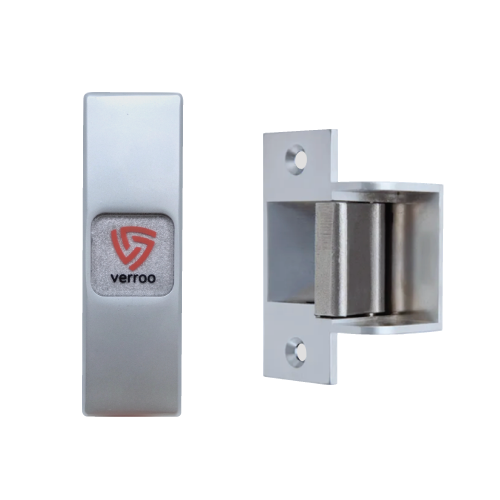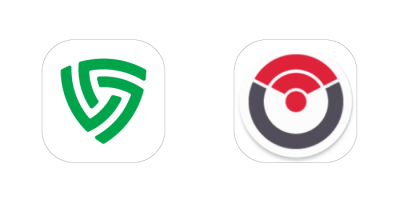 The 3800 Series Strikes are managed and unlocked via Verroo's own license free app. 
2000 Data sheets (.pdf)
| Part code | Power source | Body type |
| --- | --- | --- |
| 2000-03 | 12 to 24VDC | Metal housing |
| 2000-12 | 12VDC | Metal housing |