Universal Controller
The Verroo Universal controller is a general purpose device for activation of garage doors, gates and devices where superior range is required. Featuring an inbuilt form C relay capable of switching higher current that the smart controller it is also perfect for the control of Magnetic Locks and electronic drop bolts. 
Being Bluetooth Low Energy, the controller can typically be powered by the Auxiliary power of the host garage door or gate controller.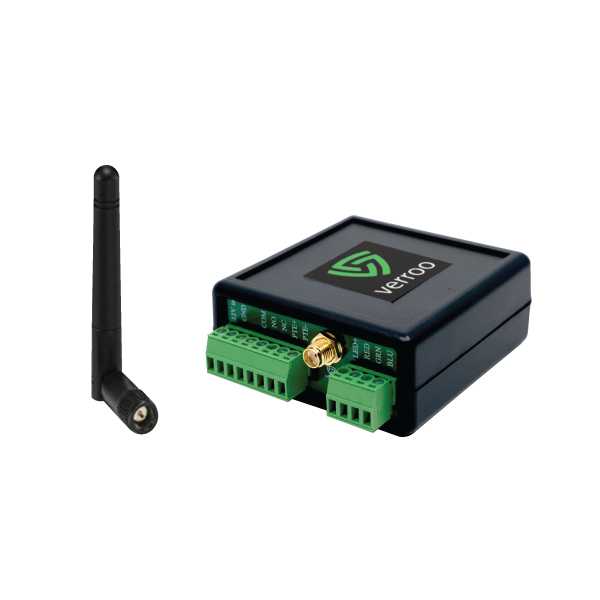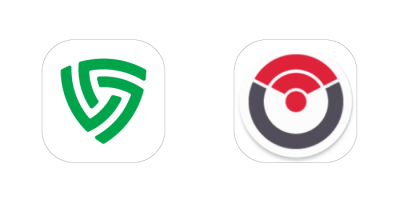 The 3800 Series Strikes are managed and unlocked via Verroo's own license free app.