We would love to hear from you
Verroo is an Australian organisation based in Melbourne. If you are having any technical difficulties please check out our support page or contact your lock smith or integrator. 
We are currently working with some channel partners and select lock smiths and security systems integrators. If you are interested in partnering with Verroo please drop us a note via the web form. Interest in the Verroo range has exploded since the product release at MLAA this year however we will endeavor to get back to you as soon as we can. 
We would love to hear from you
Verroo is a young company with an exceptional heritage. Founded by the managing partners of Australia's leading specialist locking firm K.J.Ross Security Locks and the production wizards from Marget Engineering.
Recognising the trend to electronic keys and access management, Verroo set out to introduce commercial grade locking solutions to the smart lock space. Recruiting world class talent in IT security architecture the business has gone to market with an patented offline ekey management platform – The Verroo App.
We also aim to partner with all the best of breed 'cloud controlled' smart-lock software companies in order to provide customers their choice of management features.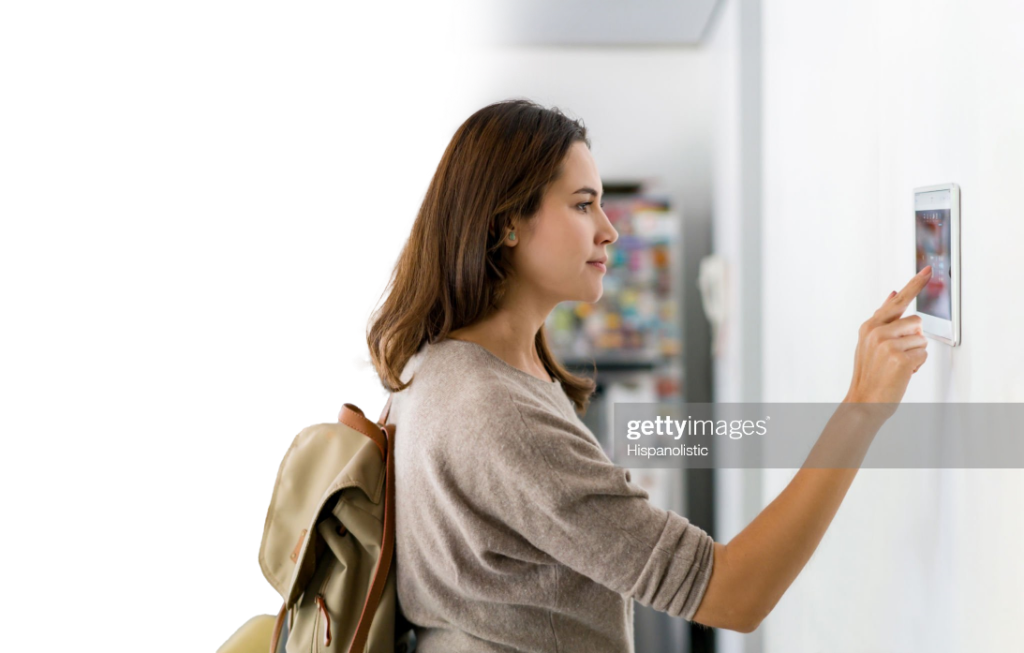 U1/29 Henderson Road,
Knoxfield Victoria 3180


We would love to hear from you.