Mortice Lock Smart Core
Finally a cost effective smart lock that runs in parallel with your existing physical key and handle set! The 570V replaces the snib or key barrel on the secure side of the door, allowing secure keyless access.
The outer door appearance remains unchanged which is ideal for apartment buildings where all tenants doors remain the same regardless if they fit the 570v or not. Cover available in Satin Chrome, White or Black.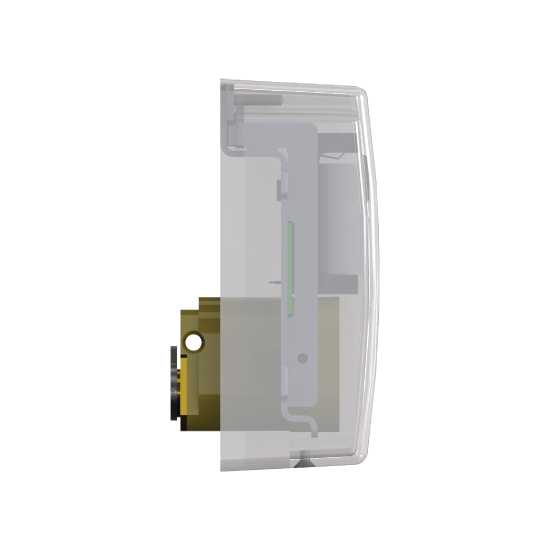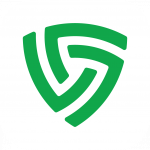 The 570V is managed and unlocked via Verroo's own license free app.