3800 – Smart Strike
Finally a smart locking solution that sits discretely in the door frame, allowing you app based access control with your choice of door furniture or no handle/lockset at all! Being a strike plate replacement, this solution leaves your current keying in place.
The 3800 also comes in key override version allowing an innovative new 'door handle free' look and the ability to override standing ekey access. See models table below for all options.
The 3800 Series smart strike is built to a 200 series footprint commonly used in the access control market and is available in battery only and 12vDC / battery backed-up models. It features serious security by design rated, S8 for strength and class leading 1200 Newton Meters impact resistance.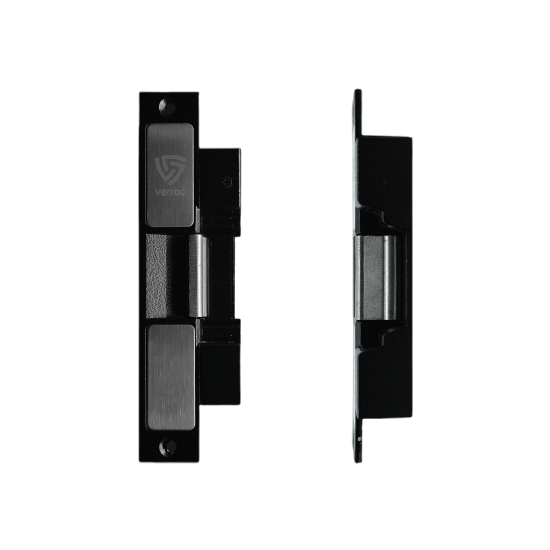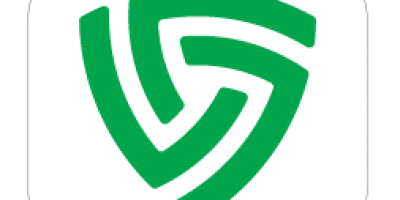 The 3800 Series Strikes are managed and unlocked via Verroo's own license free app.