3900 – Smart Strike
Introducing the worlds first fire rated smart strike. The 3900 is a stainless steel bodied, bluetooth controlled smart locking solution that sits discretely in the door frame. As it works with all commercially available mortice lock sets, you can still use your keys and enjoy your choice of door furniture or no handle/lockset at all! 
The 3900 is built to a 200 series footprint commonly used in the access control market and is available in battery only and 12vDC / battery backed up models. It features serious security by design rated, S8 for strength and class leading 1200 Newton Meters impact resistance.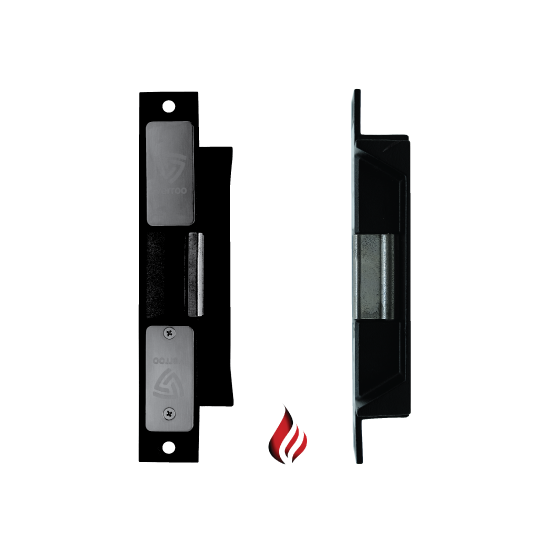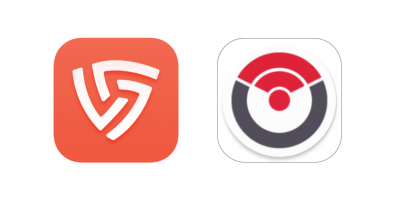 The 3800 Series Strikes are managed and unlocked via Verroo's own license free app.